Visuals Communicate
Better Than Words
From simple GIF animation to complex animation.
2D Animation
Whiteboard Animation
Animated GIFs
Explainer Videos
Infographic
Character Design
Frame by Frame Animation
Cutout Animation
Rotoscope Animation
Lottie Animation
SVG Animation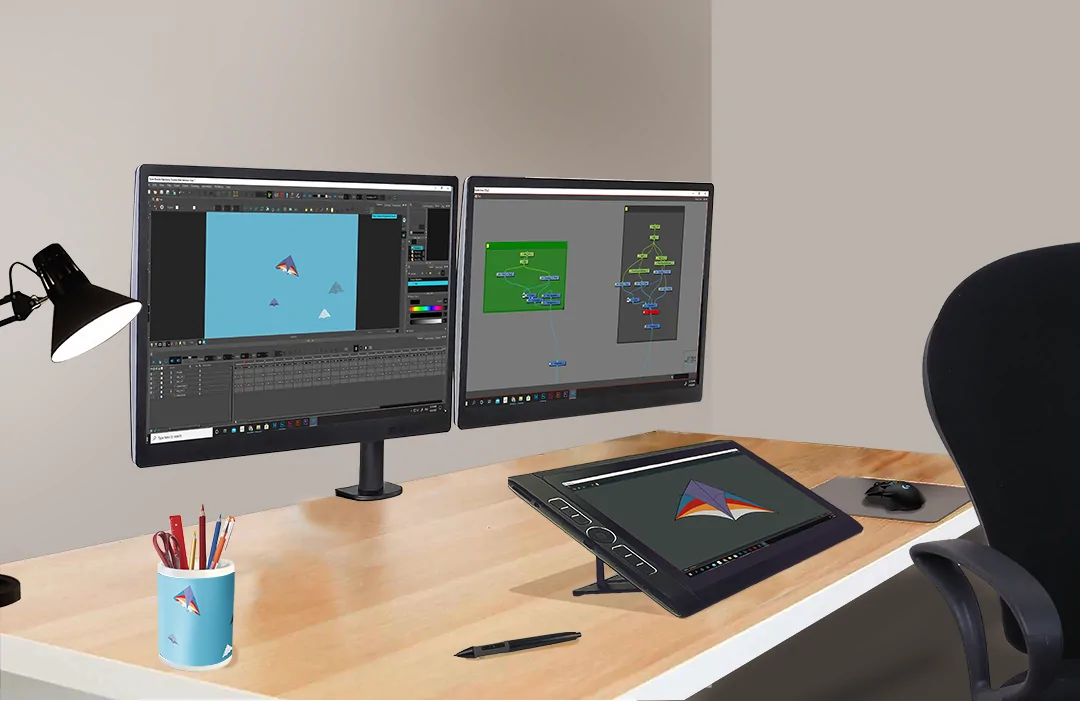 From Business Card to Annual Report.
From Single Page to Complex Storefront.
We are waiting to hear you.
Himanse Creative
Bemmulla 11040
Sri lanka
Tel:       +94 777 957 808
              +94 717 957 808
Email:   info@himanse.com